Tags
Related Posts
Share This
iPhone 3.0 | Upping the Ante for Business Users?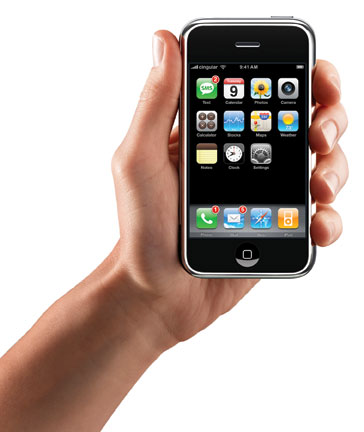 So far it sounds like the updated iPhone software is a mixed bag. The inability to run applications in the background is by far the largest blemish on the release.
Though Apple Inc.'s new iPhone 3.0 software doesn't meet all the needs of businesses, some users said it should make the mobile device somewhat more attractive to IT managers when it ships this summer.

via iPhone 3.0 boosts business appeal, but some say more is needed.